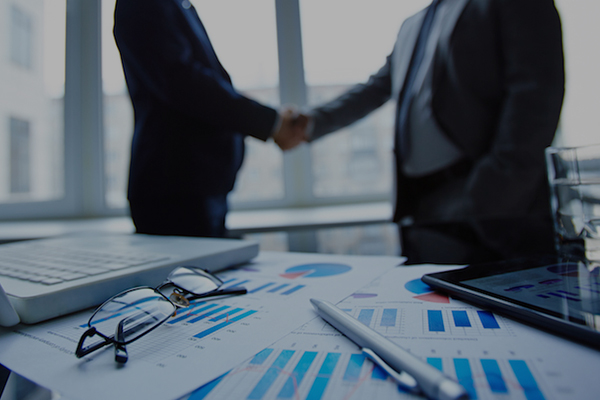 Our Customers
We provide services to regional and national Telco companies within Sub-Saharan Africa.
We work closely with enterprise service providers to support their ongoing growth plans with our key enabling capabilities. Internet Service Providers are using our services to support their market growth, enabling them to stay viable within such a fast-changing market.
Our Vision
To enable our clients to have access to innovative technologies and adaptable business models for sustainable growth.
Get in contact with us directly using the information below