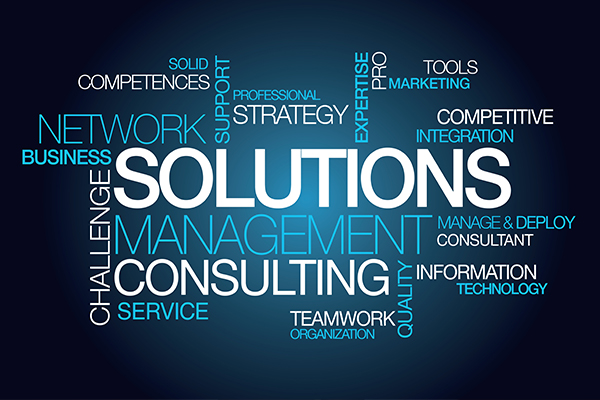 Industry Expertise
ICTiz Telecom has a mix of industry expertise, providing consulting support to our clientele and potential prospects.
We engage in the business, organisation and service advisory area with our clients. We work with them to develop appropriate business and service models in order to help their organisation remain viable and adapt to the changing market environment and trends.
We ask the difficult questions around why the business is experiencing dwindling market share and revenue as well as addressing any organisational or structural issues. Our expertise is working with clients to reverse these negative courses with proven business methodology.
Our area of focus includes: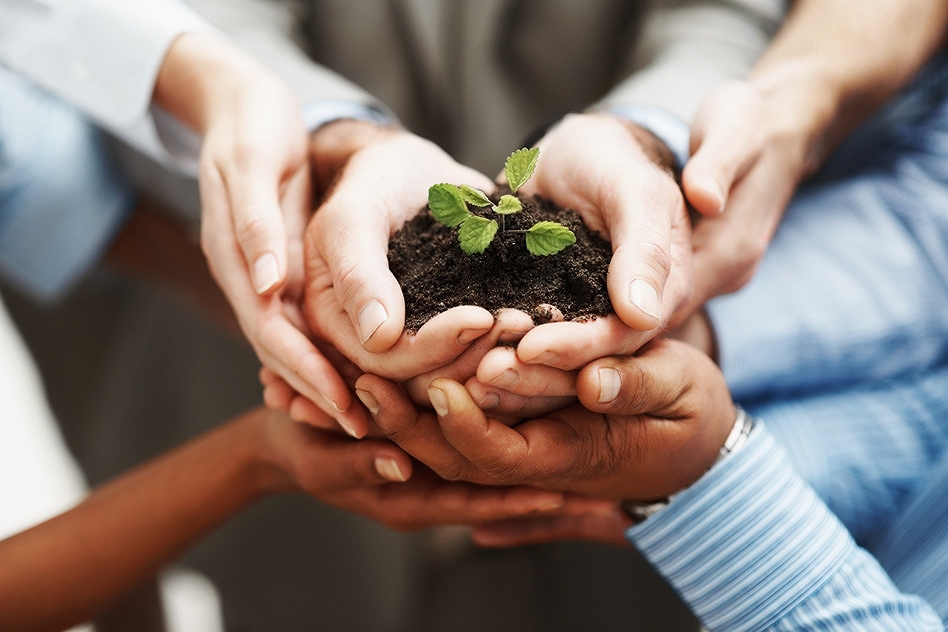 Business Development Methodology
Using our knowledge of the changing technologies, the local market and the stakeholders with our unique methodology, we support your business to innovate and grow.
We incorporate the entrepreneurial orientation business model, to allow your organisation to accelerate your entry into a new market or expand your existing footprint with new products or new processes.
Our function is to help our clients revolutionise or develop potential new business markets, products or access new locations, by taking the risk, adapting the business models, and the initial proactivity required to penetrate new markets.