Our service deployments are split into three different verticals:
Wireless Network Service
We handle the project management, design, implementation, operations and maintenance for our MNO clients, specifically: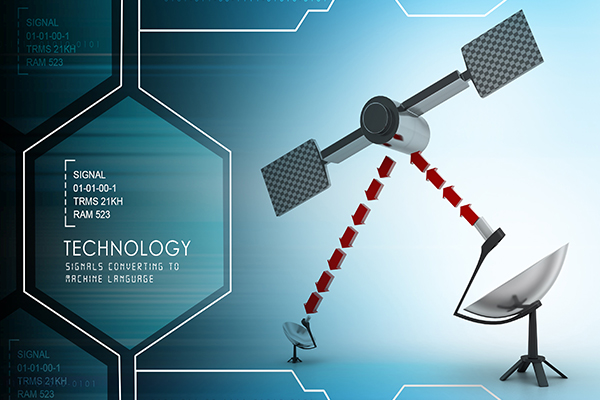 Satellite Services
ICTiz Telecom team has expertise in designing satellite networks for our clients, including TDMA and SCPC VSAT broadband solutions. We deploy VSAT network including its project planning, equipment procurement, implementation and commissioning. We have internationally developed ecosystems partners that we work with such as iDirect, ComtechEfdata, Newtec, HNS and many others. With our emphasis on advanced technology consulting, we design our solutions to be cost-effective and aligned to our clients' needs.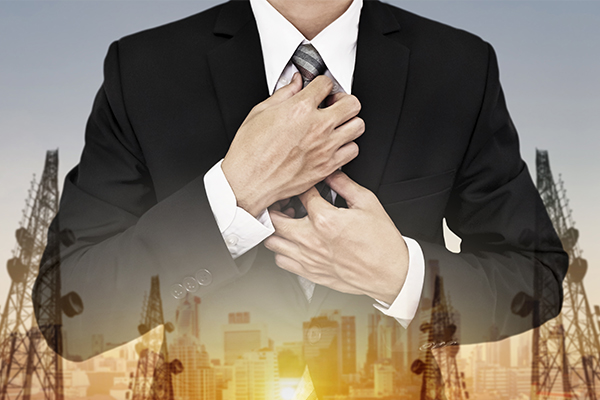 Managed Service
ICTiz Telecom offers managed service capability to its clients, taking on the responsibility of managing the remote sites and hub platform, the capacity utilisation, planning and upgrades allowing our customers to focus on their core business.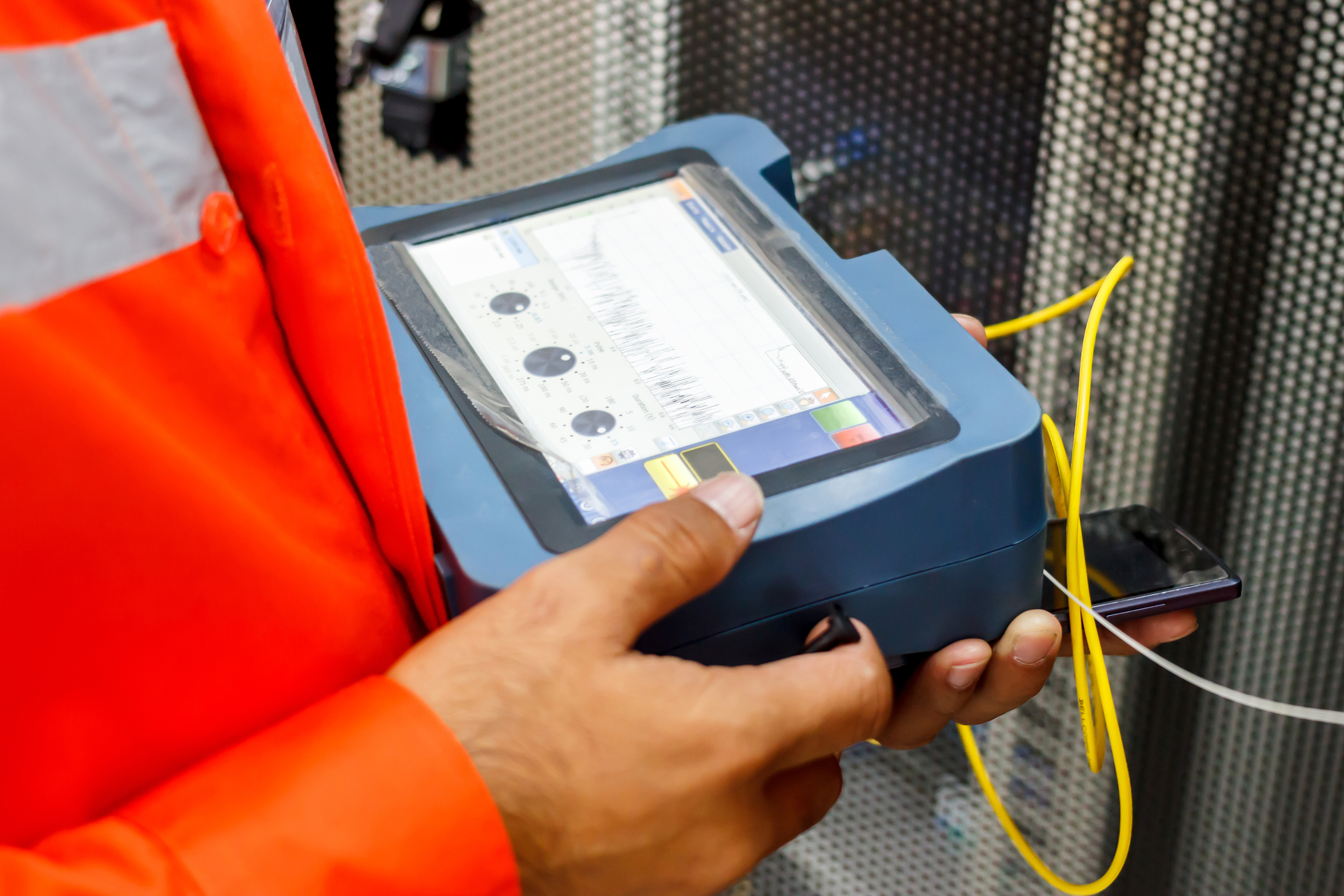 Fibre Network Service
ICTiz Telecom is a full turnkey fibre optic network provider, specialising in the planning, implementation, and certification of fibre optic solutions for the telecommunications industry.
We deploy FTTH networks as well as fibre ring projects for the Telco's and various service providers.