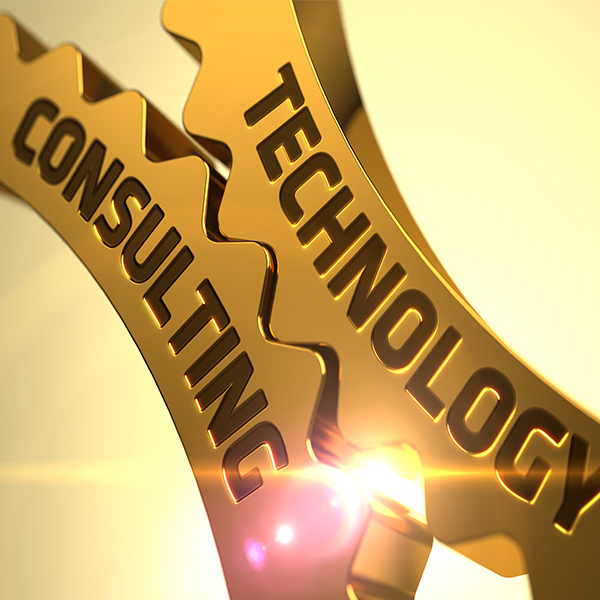 Leading Digital Technology
The world is a digital village that is joined together by various mediums of connectivity solutions, powering media & entertainment, voice communications, enterprise and ISPs, on both a global and local scale. Our expert team works in the technology advisory area for various enterprises and organisations. We carry out technology consulting in the following sectors:
The team at ICTiz Telecom believes that technology can act as a game changer that creates competitive and innovative services and products, allowing you to stay ahead of your competition.
ICTiz Telecom invests in providing access to leading edge technology platforms for its customers, whether it is in the satellite, wireless, or fibre space. We have partnerships with many vendors and manufacturers and are constantly tracking the rapid changes inherent in the deployment of new technologies into the market. With our comprehensive access, customers will benefit by greatly reducing and cutting out ineffective or old technology platforms to enhance their competitive capability and increase profitability.
Internet of Things (IoT)
As part of our future technology scanning activities, Internet of Thinks (IoT), is one area we are already investing in developing the resources to design, deploy and support an IoT platform. This will allow our customers to take advantages of this technology advancement and reap the returns on early participations – first-to-market mover advantages.
We are working with various industry partners to integrate more IoT products into our portfolio tailored to the ICT and other sectors such as O&G, we encourage our clients to reach out to our development team, to help develop the right solution that addresses their requirements. We are already working with established international partners in this domain, making us one of the leading start-up players in this exciting new technology domain.